Part 2: The Church | Video Bible Study
Description
In this second part of the Video Bible Study, you will focus on the importance of the Lord's church. Being pleasing to God involves being part of the church that Jesus established and purchased through His death. Follow along with John Haffner as he looks at what the Bible says about the worship, organization, name, and oneness of the church.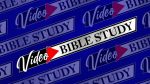 This program is also available through its own dedicated website:
VideoBibleStudy.org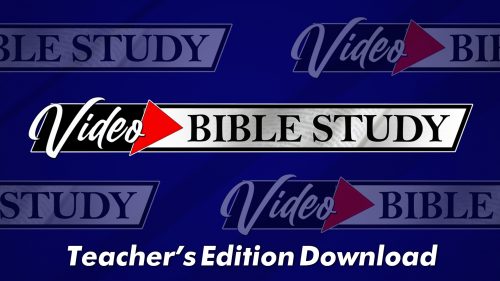 FREE Teacher's Edition Download
This FREE DOWNLOAD is an exciting and unique evangelism toolkit, "Video Bible Study: Teacher's Edition." Building on the popular Video Bible Study program, this downloadable resource provides an entire evangelism toolkit to conduct personal Bible studies with access to multiple media formats: PowerPoint, Workbooks, Video, Audio, and beautiful Teaching Charts.