Watch Now: Streaming and On-demand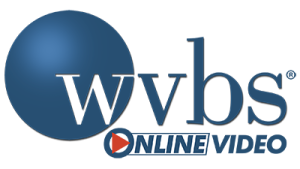 Watch any of our
353

Bible-based programs, including

2501

videos on-demand from this website.

Search any topic

Browse by category, genre, or language

Watch full-length videos

Browse Alphabetical List
WVBS Channel App on Amazon Fire TV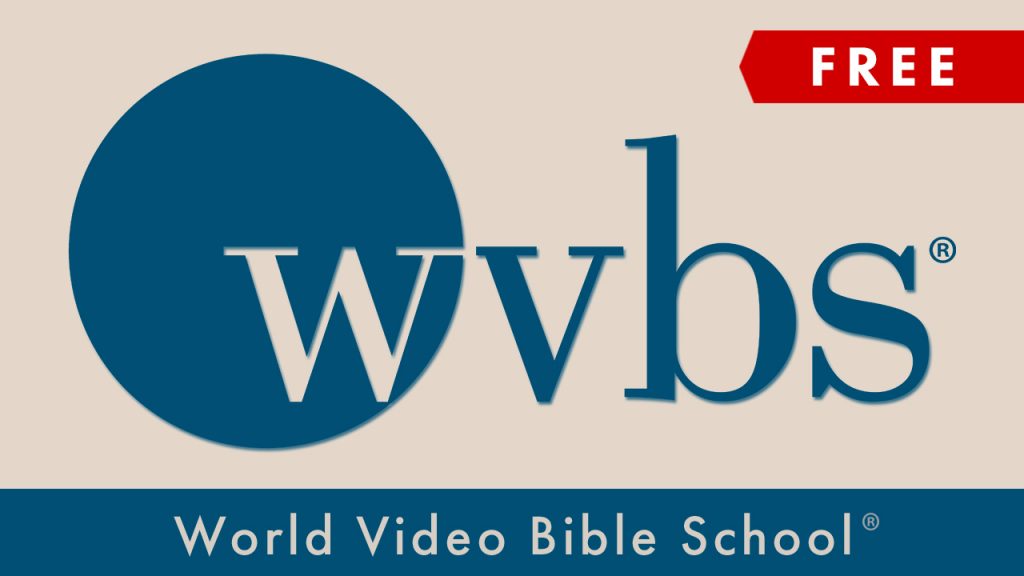 World Video Bible School has a free channel app for Amazon Fire TV devices. If you have a Fire TV device, then you can install the app for free by searching for "World Video Bible School" in the Apps section. Once installed on your device, you will be able to open the WVBS channel app and watch over 1,000 videos directly on your TV in higher quality than DVD.
Watch on Fire TV
WVBS Channel on Roku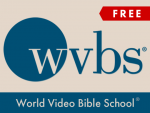 World Video Bible School has a free Roku channel available from any Roku device. If you have a Roku device you can add the channel and start enjoying many of our programs now. If you need instructions about how to add a channel on your Roku device, then click on the button below for a list of easy steps.
Watch on Roku
WVBS videos on Gospel Broadcasting Network

On the Gospel Broadcasting Network you will often find WVBS videos throughout their schedule.
Learn More about GBN
WVBS videos on Apologetics Press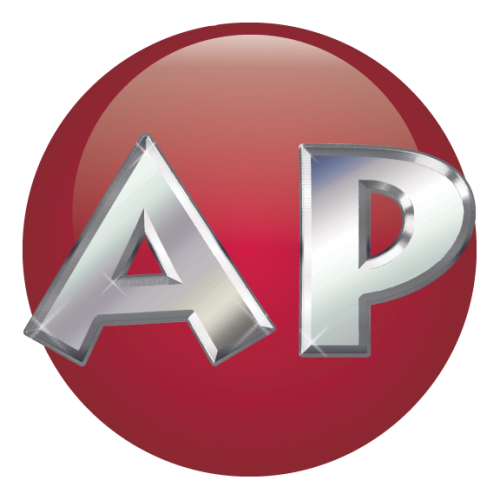 Many of Apologetics Press' videos were produced by WVBS and available through their website and streaming channels..
Learn More about Apologetics Press
WVBS videos on Amazon Video

World Video Bible School has numerous programs available through the Amazon Video service. If you are an Amazon Prime member, then the programs are included for free viewing. (Amazon requires either viewers to pay or to have advertising. Since we cannot control what the advertising would be, WVBS opted for the membership or direct purchase options.)
View on Amazon
Help us get into Netflix!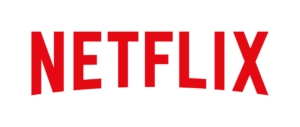 We need your help to get WVBS videos into the Netflix system. Netflix only takes requests for new content from their customers, so we need YOUR help. If you are a Netflix subscriber, we have put together a simple How-To page illustrating the steps for you to submit a request to Netflix on behalf of WVBS.
How-to Netflix Request
WVBS videos on VidAngel

While WVBS videos do not need content filtering, you can watch some WVBS videos directly through the VidAngel service. The Bible Land Passages program has become popular with their viewers. We hope to have more videos available through this unique service in the near future.
Learn More about VidAngel
Cast WVBS to Your Streaming Device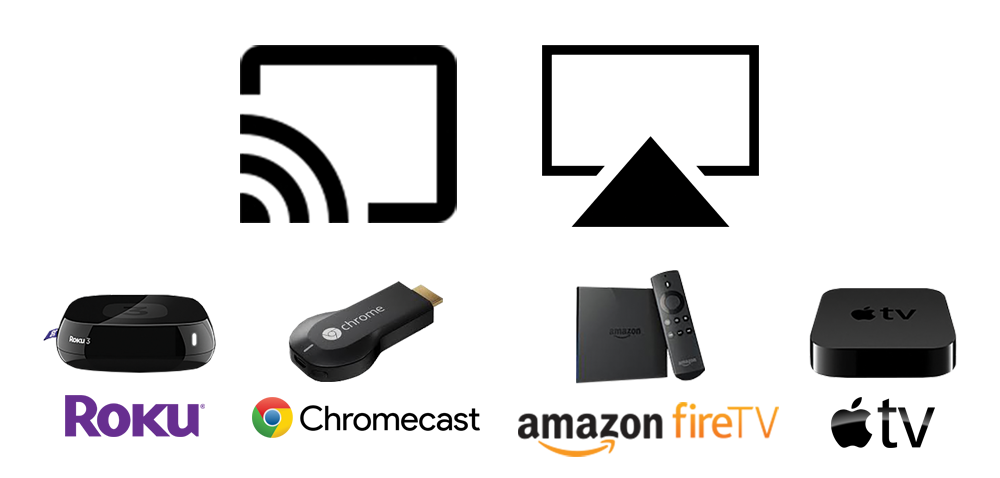 World Video Bible School is excited to provide free access to our videos through the Chromecast, Amazon Fire TV, Roku or Apple TV devices. Whether you currently have a streaming device or are considering purchasing one, here are some simple steps for accessing WVBS videos on your TV.
Learn More
WVBS Dedicated Websites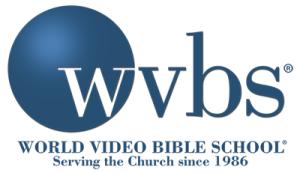 World Video Bible School manages numerous websites dedicated to specific programs and projects. These sites are maintained for use by churches as resources for edification and for evangelistic outreach efforts. Some of the websites include: SearchingForTruth.org, BeingSaved.org, BibleLandPassages.org, EvilPainAndSuffering.org, and others. If you would like to know what websites are available and want to view their content, please read more about them on our Sites page: video.wvbs.org/sites
View Sites
Ways to stay up-to-date on new content!
We have numerous ways for you to stay up-to-date on our new resources. Choose which works best for you.
Options Page