Video Bible Study
Program
This video Bible study is designed to introduce you to God's word and show you the simple plan to become a Christian. You do not need an in-depth knowledge of the Bible, as you will be guided and shown the direct statements from Scripture. Join John Haffner in looking at what the Bible says and answering basic questions to help your understanding. In this two-part study, you will learn what a person must know to be saved (Part 1), and about the Lord's design for His church (Part 2).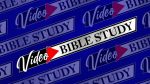 This program is also available through its own dedicated website:
VideoBibleStudy.org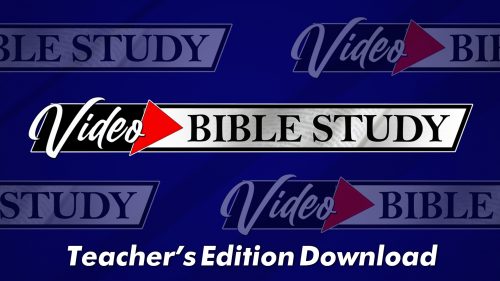 FREE Teacher's Edition Download
This FREE DOWNLOAD is an exciting and unique evangelism toolkit, "Video Bible Study: Teacher's Edition." Building on the popular Video Bible Study program, this downloadable resource provides an entire evangelism toolkit to conduct personal Bible studies with access to multiple media formats: PowerPoint, Workbooks, Video, Audio, and beautiful Teaching Charts.