World Video Bible School (WVBS)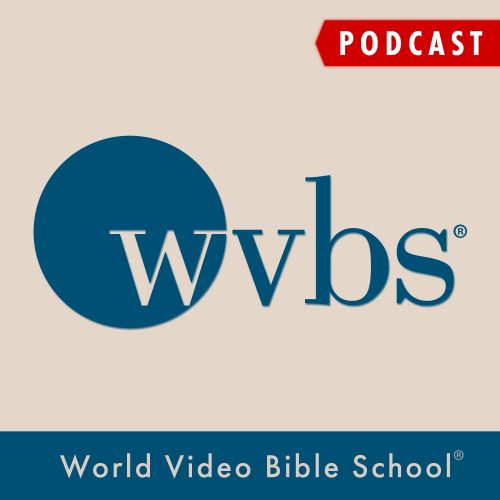 This podcast from World Video Bible School will seek to provide you with weekly encouragement through messages that focus on God's word. The scope of the podcast will seek to cover a wide variety of perspectives and topics, applicable to various ages and backgrounds of life. The weekly lessons will be formed from the wealth of content available through the WVBS archive, and will often be pulled from a program containing multiple lessons. This will provide you the opportunity to quickly hear a variety of speakers and topics, but also may stimulate your desire to watch the remaining lessons from one of the programs in particular. When it is applicable, we will provide the online link to the rest of the lessons for a program in the podcast episode description. So please join us as we look into the riches contained in God's word. World Video Bible School has been privileged to serve Christians since 1986 by making teaching materials for the church's use worldwide. Our goal is the same as it has always been, to serve God and His people by doing His will to the best of our ability. We are committed to producing and distributing excellent quality, scripturally sound, inexpensively priced Bible study material through video, audio and the written page.
Spotlight on the Word (WVBS)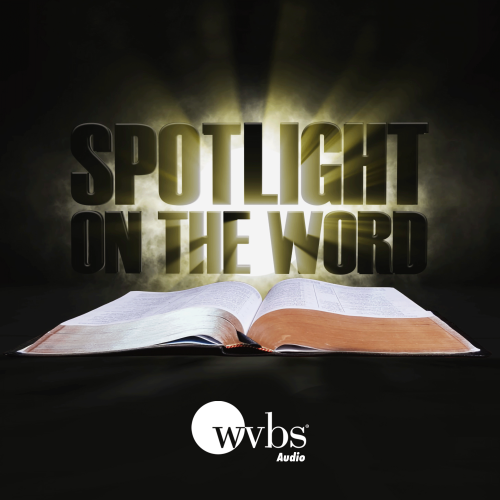 The Bible is a book by God and about God. This podcast from World Video Bible School features the program, "Spotlight on the Word," which provides a basic overview for each book composing the Old and New Testaments. You will see the awesome and wonderful character of God as you become more familiar with each of the Bible's 66 books.